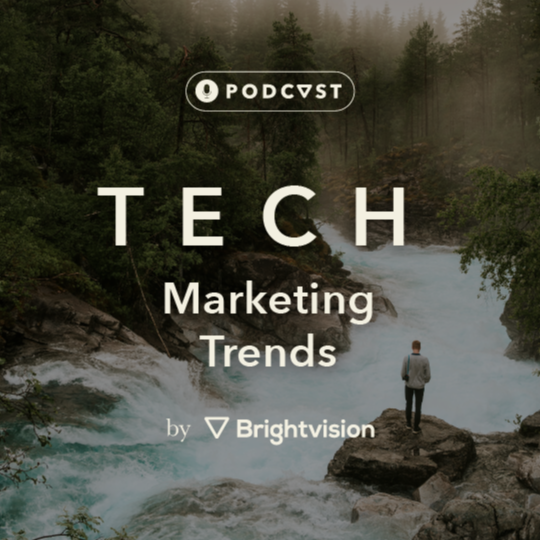 B2B Tech Marketing Trends for Growth Driven CMOs What do the most successful B2B marketers do to achieve growth? Each month, our CEO, Jakob Löwenbrand, interviews experienced people within sales and marketing at tech companies with one goal: to figure out what works and what doesn't in the area of B2B marketing and sales. Together with our guests, we explore the latest trends and share growth marketing strategies for tech CMOs.
Episodes
Wednesday Dec 14, 2022
Wednesday Dec 14, 2022
Do you want to know more about how to break through the noise with the help of website personalization and targeted B2B content? 
In this week's podcast episode, we're guested by Kirsty Dawe, who's CEO of the B2B website personalization software company Webeo.
In the episode Kirsty shares insights around...
💡 The challenges of website personalization.
💡 What Tech companies should start with and how to go about when implementing and using a more efficient personalized strategy.
💡 How to attract your ultimate end customer with targeted content in a world with more competitive channels being a part of their buying and decision-making process. 
💡 Biggest dos and don'ts when it comes to website personalization and gives her take on why she thinks it's key in B2B marketing to break through the noise.
Listen to the full episode to get all the insights!
If you want to know more or get in touch with Kirsty, you'll find more information in the links below:
https://www.linkedin.com/in/kirstydawe/
https://www.webeo.com/about-us/