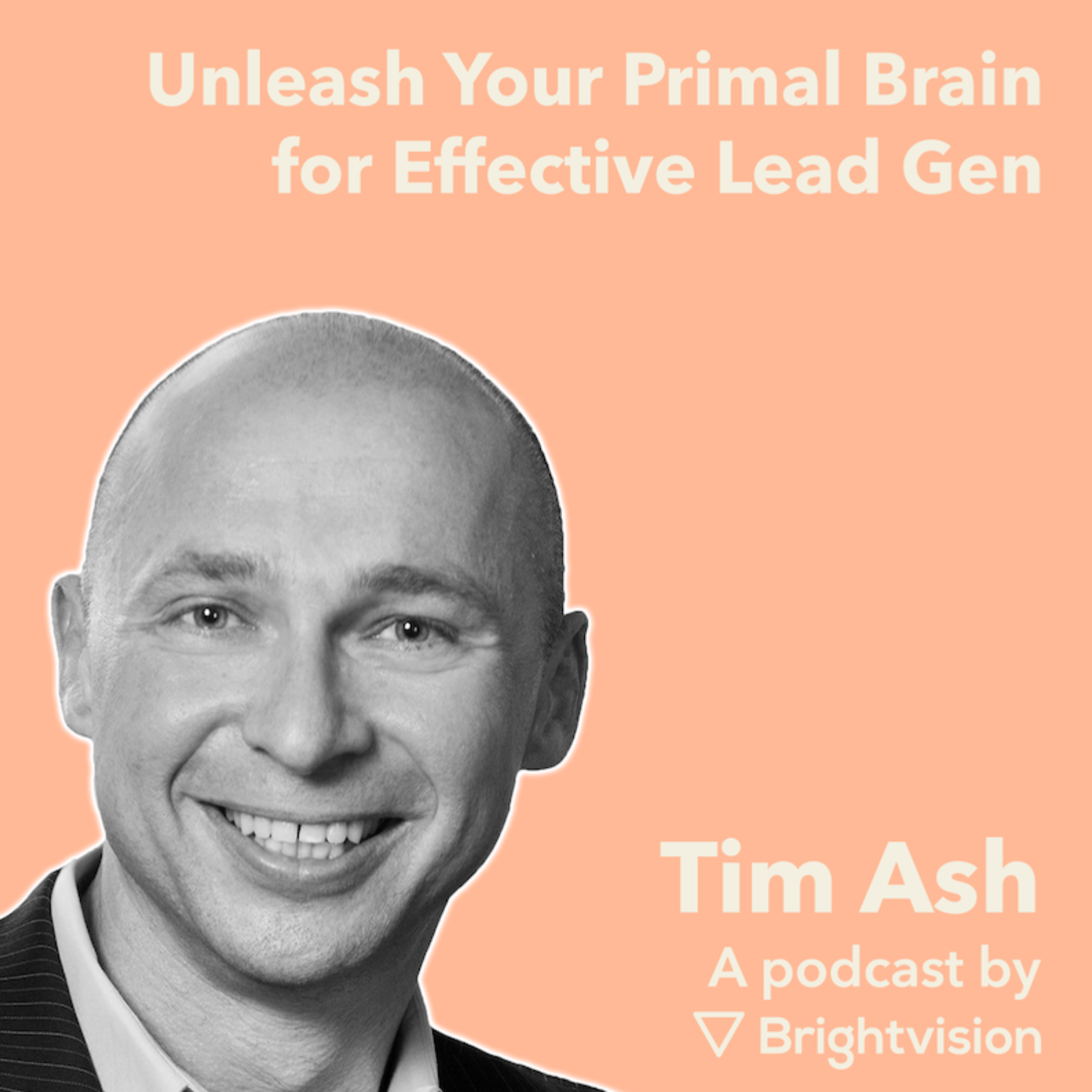 What is your recipe for creating a perfect message that can not only strengthens your brand but also influences people to take a certain action? 
In this week's episode, we have a very special guest; Tim Ash with us. Tim will discuss the psychology behind decision making and how you can influence people's actions.  
Tim Ash is an acknowledged authority on evolutionary psychology and digital marketing. He is a sought-after international keynote speaker, and the bestselling author of Unleash Your Primal Brain and Landing Page Optimization. 
Tim has been mentioned by Forbes as a Top-10 Online Marketing Expert, and by Entrepreneur Magazine as an Online Marketing Influencer To Watch.
Are you curious to know more about Tim? Check out the links below. 
Website: https://timash.com/
LinkedIn: https://www.linkedin.com/in/timash/