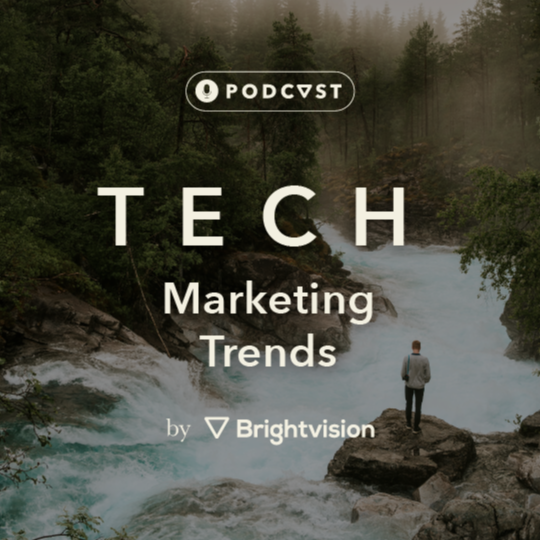 B2B Tech Marketing Trends for Growth Driven CMOs What do the most successful B2B marketers do to achieve growth? Each month, our CEO, Jakob Löwenbrand, interviews experienced people within sales and marketing at tech companies with one goal: to figure out what works and what doesn't in the area of B2B marketing and sales. Together with our guests, we explore the latest trends and share growth marketing strategies for tech CMOs.
Episodes
Wednesday Nov 01, 2023
Wednesday Nov 01, 2023
Are you keeping up with the constant transformations in the world of MarTech? Then you won't want to miss our latest episode featuring David Raab, the Founder of the CDP Institute and a leading voice in marketing technology. In the episode we dive into CDP Insitute's recent report which offers many insights into MarTech industry trends and best practices.

Some of the key takeaways from the episode:

🔍 Budget pressures are leading companies to make cost-based rather than feature-based MarTech selections—a risky move.
🔍 Companies are increasingly establishing dedicated MarTech departments, signaling a shift in how organizations approach technology.
🔍 Empowering business users through self-service can be a double-edged sword; it's crucial to match tasks with expertise.


Tune in to get expert insights that can help you make smarter MarTech investments!