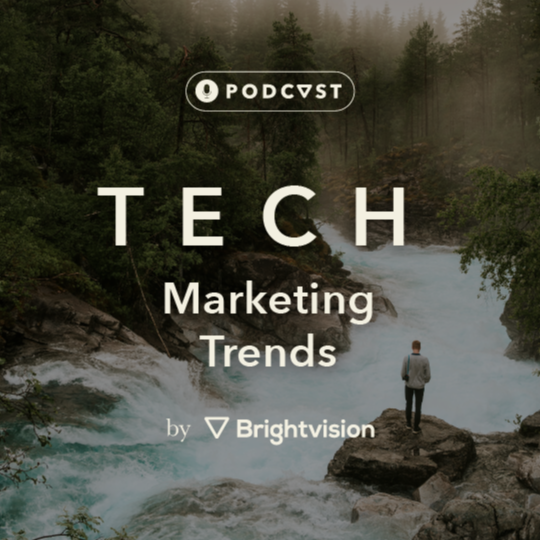 B2B Tech Marketing Trends for Growth Driven CMOs What do the most successful B2B marketers do to achieve growth? Each month, our CEO, Jakob Löwenbrand, interviews experienced people within sales and marketing at tech companies with one goal: to figure out what works and what doesn't in the area of B2B marketing and sales. Together with our guests, we explore the latest trends and share growth marketing strategies for tech CMOs.
Episodes
Thursday Dec 01, 2022
Thursday Dec 01, 2022
Do you want to grow fast as a B2B company with digital marketing?
In this week's podcast episode, we welcome Neil Patel who is a well-seasoned professional marketer as well as an author and entrepreneur. He's a Co-founder of NP Digital which focuses on creating innovative, adaptive, and data-driven digital marketing plans.
Neil shares insights on some low-hanging fruits and key drivers for B2B tech companies to spur revenue growth. He gives a picture of how much time he puts into creating content, and how an omnichannel approach is the way to go to succeed with digital marketing.
If you want to know more or get in touch with Neil, you'll find more information in the links below:
https://www.linkedin.com/in/neilkpatel/
https://neilpatel.com