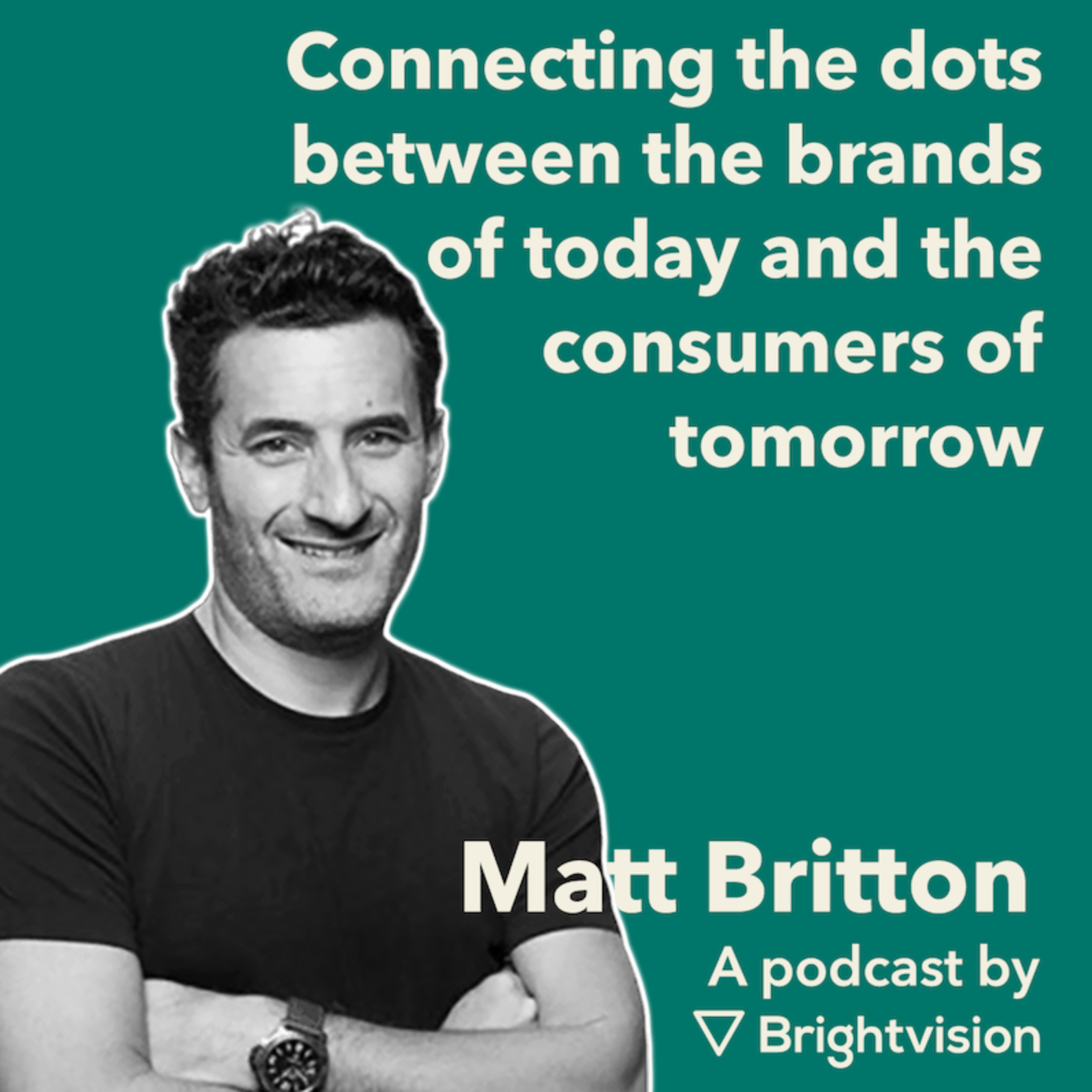 In this podcast episode, you will find out how to reach the Millennial generation.
We are excited to welcome the founder of MRY agency, author of best-selling book, as well as an expert in social media marketing - Matt Britton! 
Matt has a unique and deep domain expertise in the Millennial generation and has inspired and educated the world's leading brands on the state of new consumers and its effect on business models, consumer trends and the media landscape. 
Enjoy this episode and get inspired! 
If you are curios to know more about Matt, follow the link below. 
https://www.linkedin.com/in/mattbbritton/