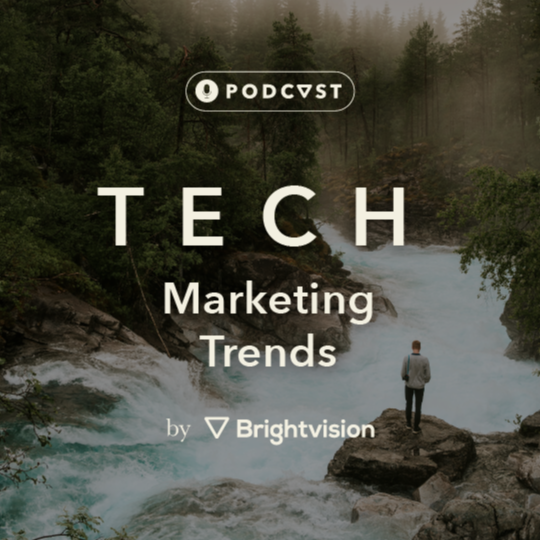 B2B Tech Marketing Trends for Growth Driven CMOs What do the most successful B2B marketers do to achieve growth? Each month, our CEO, Jakob Löwenbrand, interviews experienced people within sales and marketing at tech companies with one goal: to figure out what works and what doesn't in the area of B2B marketing and sales. Together with our guests, we explore the latest trends and share growth marketing strategies for tech CMOs.
Episodes
Tuesday Apr 26, 2022
Tuesday Apr 26, 2022
Why is having a solid brand voice essential and relevant, even in the context of B2B? And how do you keep your brand voice consistent at scale? These questions, among others, will be discussed and answered in this week's podcast episode with Justin Blackman, Brand Voice Expert & Copywriter at Pretty Fly Copywriting. In the episode, Justin also presents his WTF framework (words, tone, and frequency) and provides examples of companies who have succeeded with their brand voice. According to Justin, all the people say he's "pretty fly for a write guy", so make sure to tune in to this great episode to receive some valuable brand voice tips!
If you want to know more or get in touch with Justin, you find more information in the links below:
https://www.linkedin.com/in/justinblackman/