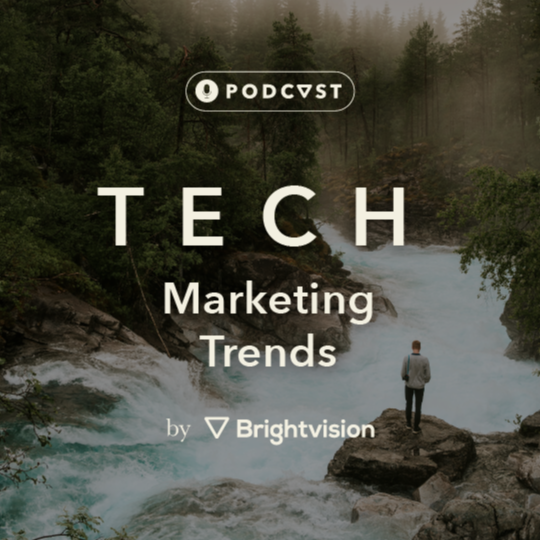 B2B Tech Marketing Trends for Growth Driven CMOs What do the most successful B2B marketers do to achieve growth? Each month, our CEO, Jakob Löwenbrand, interviews experienced people within sales and marketing at tech companies with one goal: to figure out what works and what doesn't in the area of B2B marketing and sales. Together with our guests, we explore the latest trends and share growth marketing strategies for tech CMOs.
Episodes
Friday Jan 20, 2023
Friday Jan 20, 2023
Want to find out how 6-Figure buyers would buy in 2023?

In this week's podcast episode, we are joined by Omprakash Karuppanan, the Founder & CEO of a B2B Marketing Agency, Fuego Systems.

This episode will be all about…

💡 ... how different is the B2B buyer's journey today.
💡 ... how dark social is affecting your brand.
💡 ... trends and tactics in Account-based Marketing.

👇🏼 Listen to the full episode with Omprakash here to get all the insights!
If you want to know more or get in touch with Omprakash, you can check out more information through the links below:

https://www.linkedin.com/in/omprakashmarketing/
https://www.linkedin.com/company/fuego-systems/
https://sendfox.com/lp/10ogwg