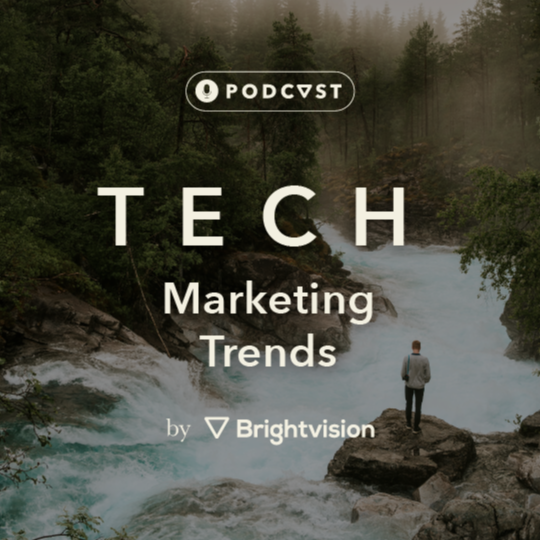 B2B Tech Marketing Trends for Growth Driven CMOs What do the most successful B2B marketers do to achieve growth? Each month, our CEO, Jakob Löwenbrand, interviews experienced people within sales and marketing at tech companies with one goal: to figure out what works and what doesn't in the area of B2B marketing and sales. Together with our guests, we explore the latest trends and share growth marketing strategies for tech CMOs.
Episodes
Wednesday Apr 20, 2022
Wednesday Apr 20, 2022
Listen in to this week's podcast interview with Riaz Kanani, ABM expert and CEO at Radiate B2B, to immerse yourself into the world, and the rise, of ABM.
Here are some of the questions that you can expect to have answered in the podcast interview: What is the next big wave for marketers to catch? What business value does ABM adoption at scale contribute with?; How do marketers today harvest their ABM platforms in the best way?; What to focus on as a CMO the coming year?; What should a CMO do to have a tidy CRM-base to facilitate ABM? 
If you want to know more or get in touch with Riaz, you find more information in the links below:
https://www.linkedin.com/in/riazkanani/?originalSubdomain=uk