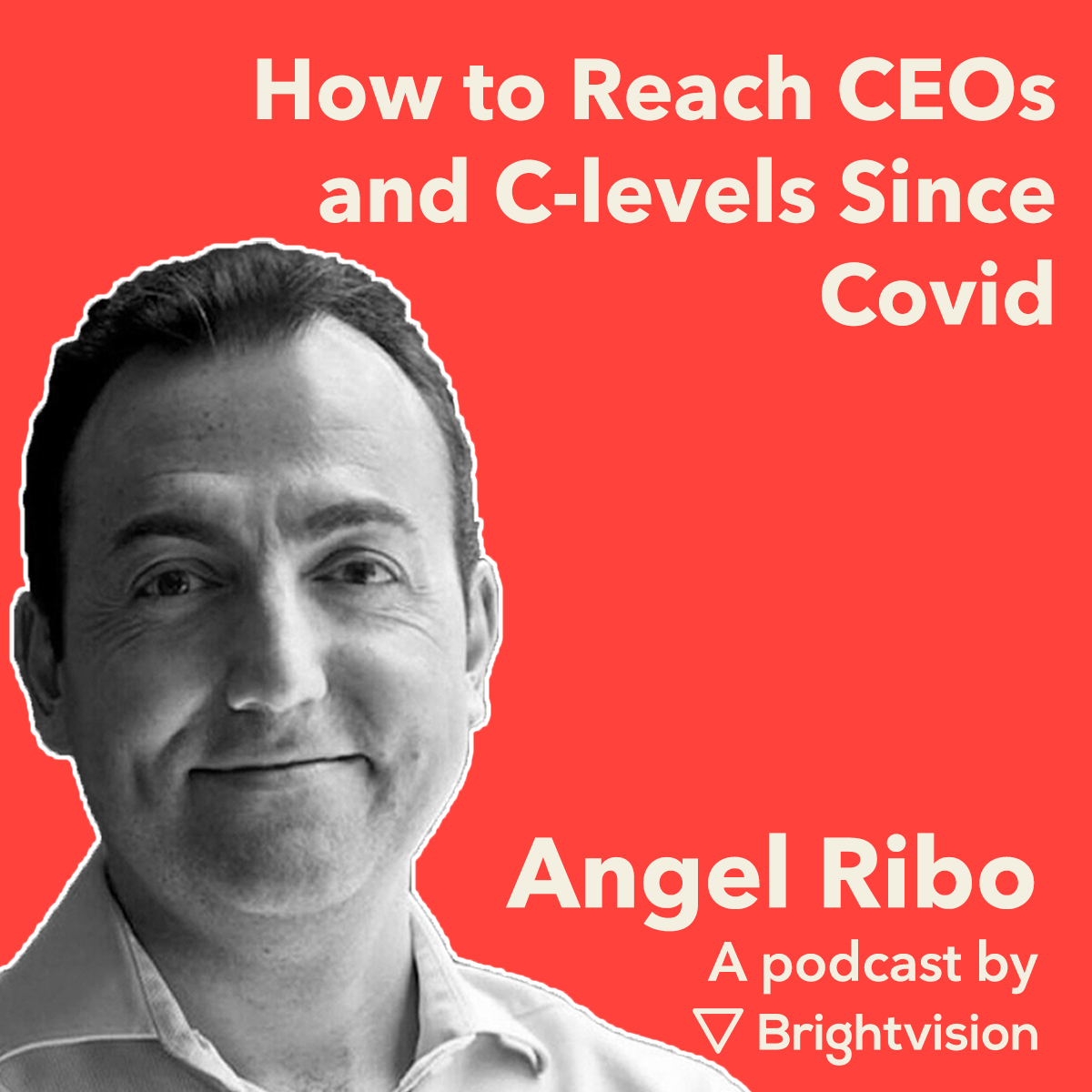 How do you build trust with C-levels?
In this week's episode we are going to listen to Angel Ribo, known as the CEO Confidant, who will highlight the topic "How to reach CEOs and C-levels since Covid". In the past 21 years, Angel has helped over 1500 CEOs in 33 different countries to accelerate the growth of their businesses.
Tune in to this inspiring session with Angel and learn how to build trust with CEOs and C-levels around the world.
If you want to get to know more or get in touch with Angel, you can find more information in the links below:
LinkedIn: https://www.linkedin.com/in/angelribo/