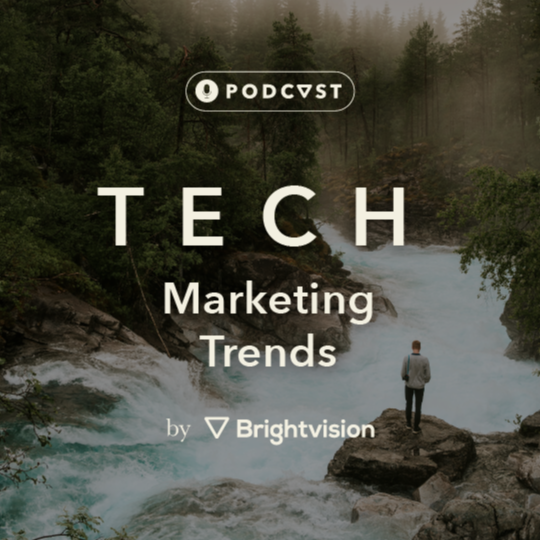 B2B Tech Marketing Trends for Growth Driven CMOs What do the most successful B2B marketers do to achieve growth? Each month, our CEO, Jakob Löwenbrand, interviews experienced people within sales and marketing at tech companies with one goal: to figure out what works and what doesn't in the area of B2B marketing and sales. Together with our guests, we explore the latest trends and share growth marketing strategies for tech CMOs.
Episodes
Friday Dec 02, 2022
Friday Dec 02, 2022
In this extra episode, our host Jakob Löwenbrand shares some insights and highlights inspired by our previous guests and episodes. By listening you take part in some snippets from episodes with Christopher Lochhead, Nancy Harhut and Geoffrey Moore.
Don't forget to subscribe so you don't miss our many upcoming episodes guested by thought leaders in the fields of B2B tech marketing and sales!
If you want to know more or get in touch with Jakob, you'll find more information in the links below:
https://www.linkedin.com/in/jakoblowenbrand/
https://brightvision.com/about-us